Lake Biwa and the Mother Lake Goals (MLGs)
Shiga prefecture is home to Lake Biwa, Japan's largest lake and one of the world's most ancient. The Lake is connected to mountains, rivers, and the sea, and has always been integral to the activities of the people living around it. Since it supports people's lives, we call it "Mother Lake".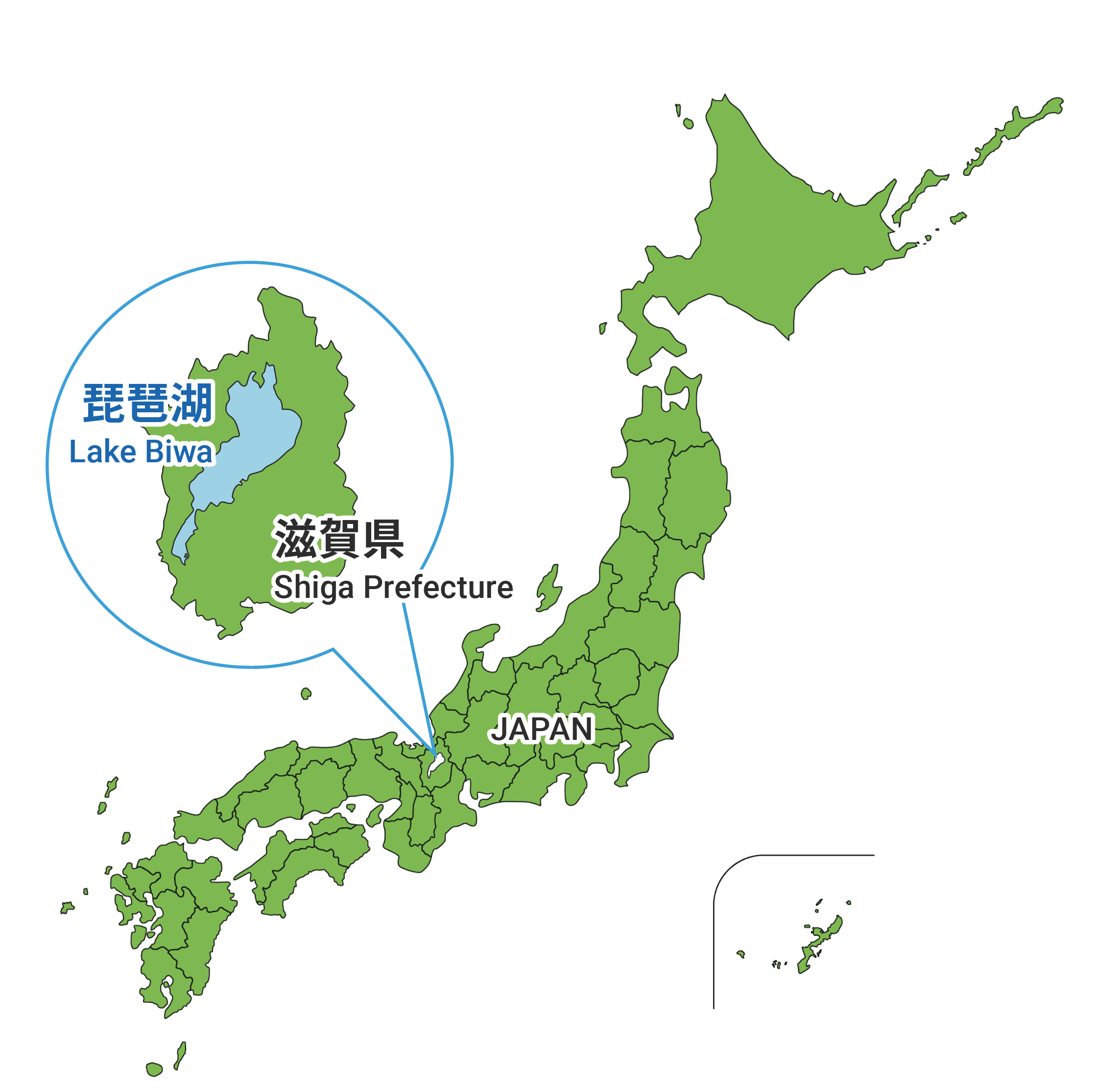 The Mother Lake Goals (MLGs) are common goals for the conservation of Lake Biwa, to be achieved by 2030. The MLGs were inspired by the UN's Sustainable Development Goals (SDGs), and aimed to make them more applicable and achievable on a local scale.
The SDGs were developed in order to promote cooperation on a global scale. For this reason, it is sometimes difficult to apply these broad goals to actions taken in Japan, especially at the regional level. That is why we developed the MLGs. They serve as a bridge between the SDGs and local initiatives, enabling a wide range of entities to engage in voluntary actions to protect Lake Biwa and turning the SDGs into something more approachable and applicable. The MLGs provide a way to apply the SDGs to specific actions related to Lake Biwa, thus allowing us to contribute to achieving the SDGs.

About the MLGs logo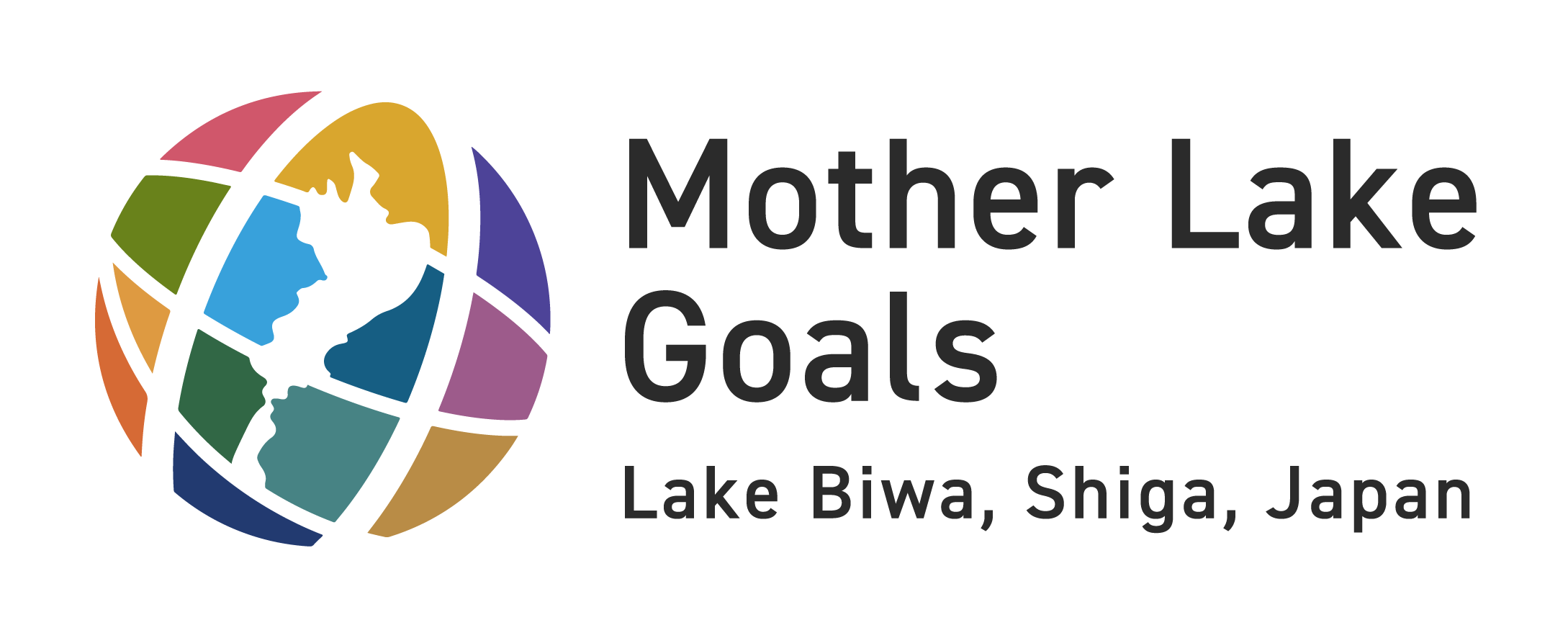 Lake Biwa is depicted in the center of the logo, with the colors of the 13 goals arranged around it. The circle represents planet earth, as well as Shiga encompassing the lake.
The logo depicts Lake Biwa as both a mirror that reflects everyday life and a window to the global environment, thereby showing that the Mother Lake Goals aim to change the world from Lake Biwa and Shiga.
Key concept: "Change starts with you and me."
What can each of us do to create a society that leaves no one behind by 2030? The severe global environmental issues and extreme wealth gap across the world pose daunting challenges. However, all we can do is take one step at a time: we must first look at our own lives and the things going on around us and take the actions we can. When you think about it, the "soap movement," which started on the shores of Lake Biwa, was one of the pioneering examples of such grassroots movements.
When he broke the major league record for the most hits in a season, Ichiro said that "the only way to achieve the unthinkable is to keep on making small achievements." And Michael Jackson and Lionel Richie called out to people in "We Are the World," saying "It's true we'll make a better day / Just you and me." Every one of us can make a difference. If we work together, keep on making small achievements, and change ourselves in the process, it will create a chain reaction that can lead to social change on a major scale. This is the message we want to convey.
Promises to Lake Biwa: 13 goals for 2030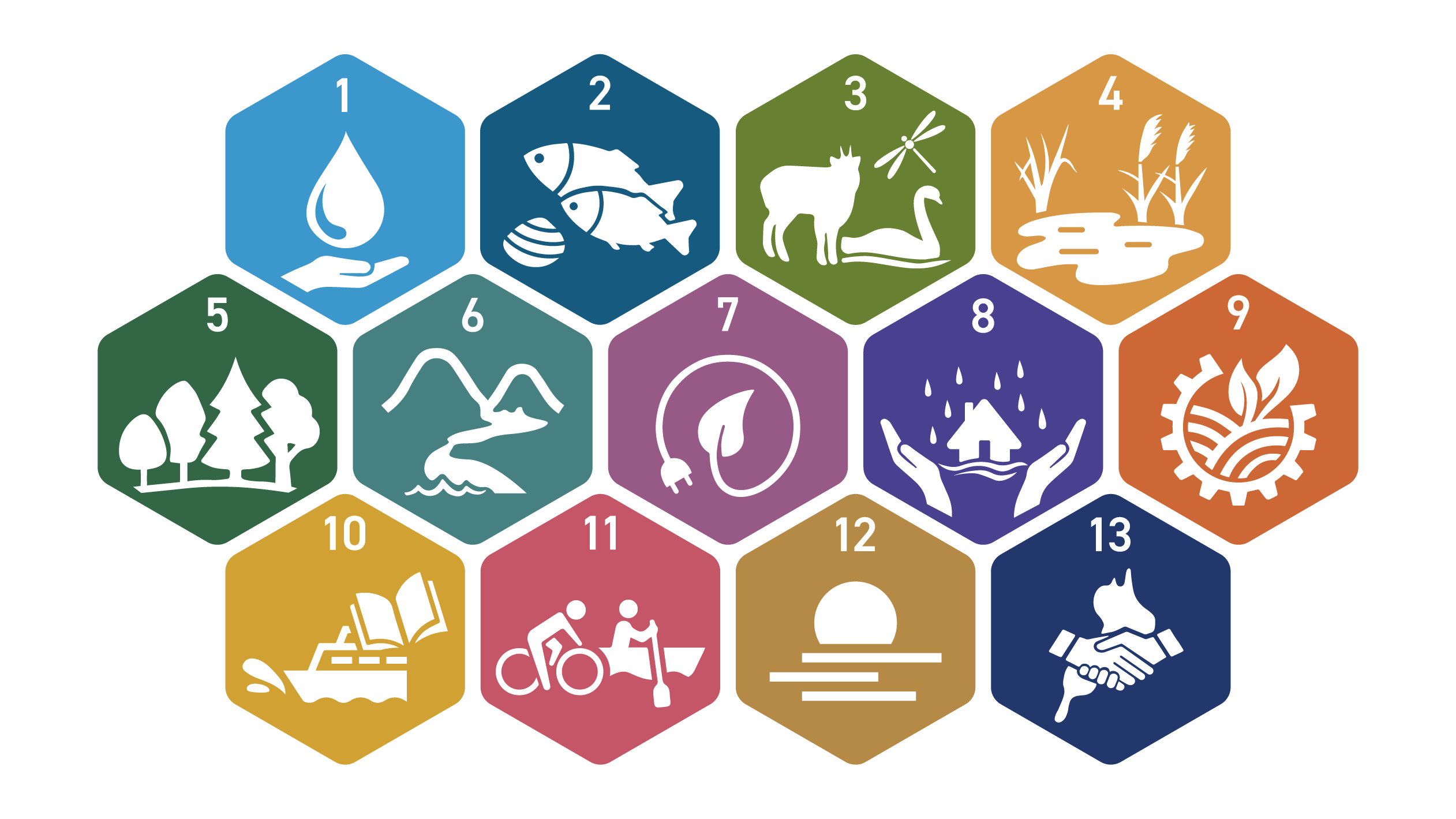 The SDGs are goals common to the international community, which, in a way, the United Nations set up in a top-down manner. On the other hand, the 13 MLGs were established in a bottom-up manner by conducting a campaign to collect the promises of Shiga's residents to Lake Biwa through social media, by holding workshops and discussions, and through other means. The establishment of 13 goals that are familiar to residents of Shiga will encourage each one to take concrete actions to protect Lake Biwa.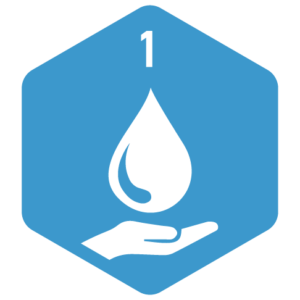 Goal 1|Make the water clear
To ensure good river and lake water quality, prevent the abnormal occurrence of plankton, such as water bloom and red tide, and maintain the clarity of water to be used as drinking water
Goal 2|Restore bountiful seafood resources
To increase the amount of native seafood resources, and increase the catch in a sustainable manner
Goal 3|Maintain biodiversity
To expand initiatives to tackle the biodiversity crisis, and maintain the balance in biodiversity by ensuring that wildlife populations do not grow or decline too much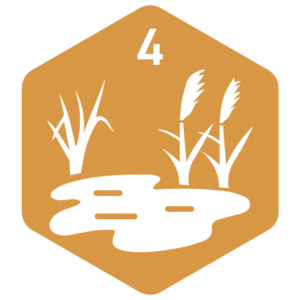 Goal 4|Create a beautiful waterfront and lake bottom
To keep the rivers and lakes clean and free of litter, appropriately maintain and monitor beaches, aquatic plants, etc., and protect a waterside landscape that is considered beautiful by all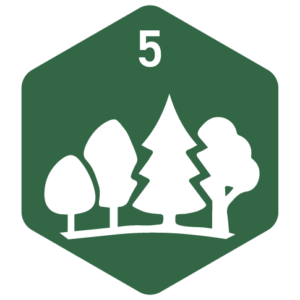 Goal 5|Conserve forests serving as rich water sources
To promote the creation of forests that can serve as sustainable platforms for developing water sources, maintaining biodiversity, producing timber, and for recreation, among other functions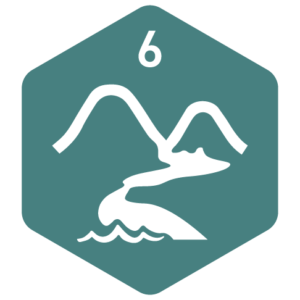 Goal 6|Create a healthy relationship between forest, river, community, lake, and sea
To maintain a healthy relationship between water and matter flowing from the forests to the lakes and eventually to the sea, and increase the wildlife that moves between the lakes, rivers, lagoons, rice fields, and other bodies of water
Goal 7|Reduce greenhouse gas emissions to save Lake Biwa and the environment
To expand initiatives for reducing greenhouse gas emissions from households and businesses and thereby prevent abnormal phenomena, such as Lake Biwa's incomplete turnover, from becoming worse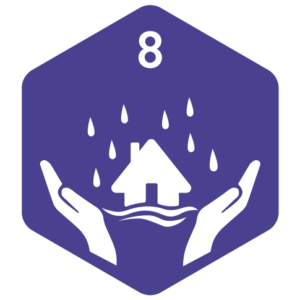 Goal 8|Create a community resilient to climate change and natural disasters
To understand and predict the impacts of torrential rain, drought, global warming, and other phenomena and shift to a lifestyle that is more resilient to such events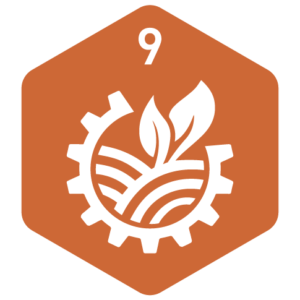 Goal 9|Utilize local resources in agriculture and industry
To encourage consumers to choose products and services developed from local natural resources, to create a positive cycle in the regional economy, and to protect the environment in a sustainable manner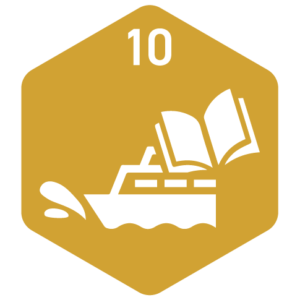 Goal 10|Turn the local community and lake area into a place to learn
To provide people with the opportunity to engage in environmental learning at and around Lake Biwa—the place where they live—, and increase the number of people who put these interests into practice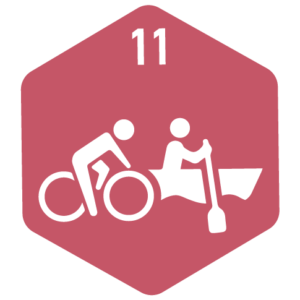 Goal 11|Encourage more people to enjoy and love Lake Biwa
To increase participation in leisure activities, ecotourism and other forms of outdoor enjoyment, and cultivate a sense of attachment to Lake Biwa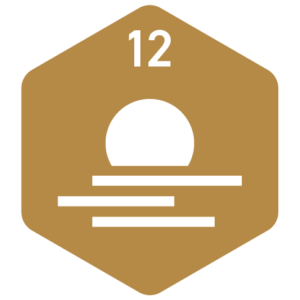 Goal 12|Teach the next generation how to live life in harmony with water
To pass down to future generations the concept of respecting water, skillful ways to utilize water in everyday life, and agricultural practices and food culture that have been created thanks to water
Goal 13|Work together to achieve our goals
To encourage people of different ages, genders, and affiliations or with different experiences and values, as well as people living in different areas, to get together to discuss the current conditions and future of Lake Biwa, and to create a platform for such discussions
Grassroots Initiatives to Achieve the MLGs
Many individuals, companies, and organizations already agree with the philosophy of the MLGs. These supporters have also begun taking concrete initiatives and creating a chain reaction.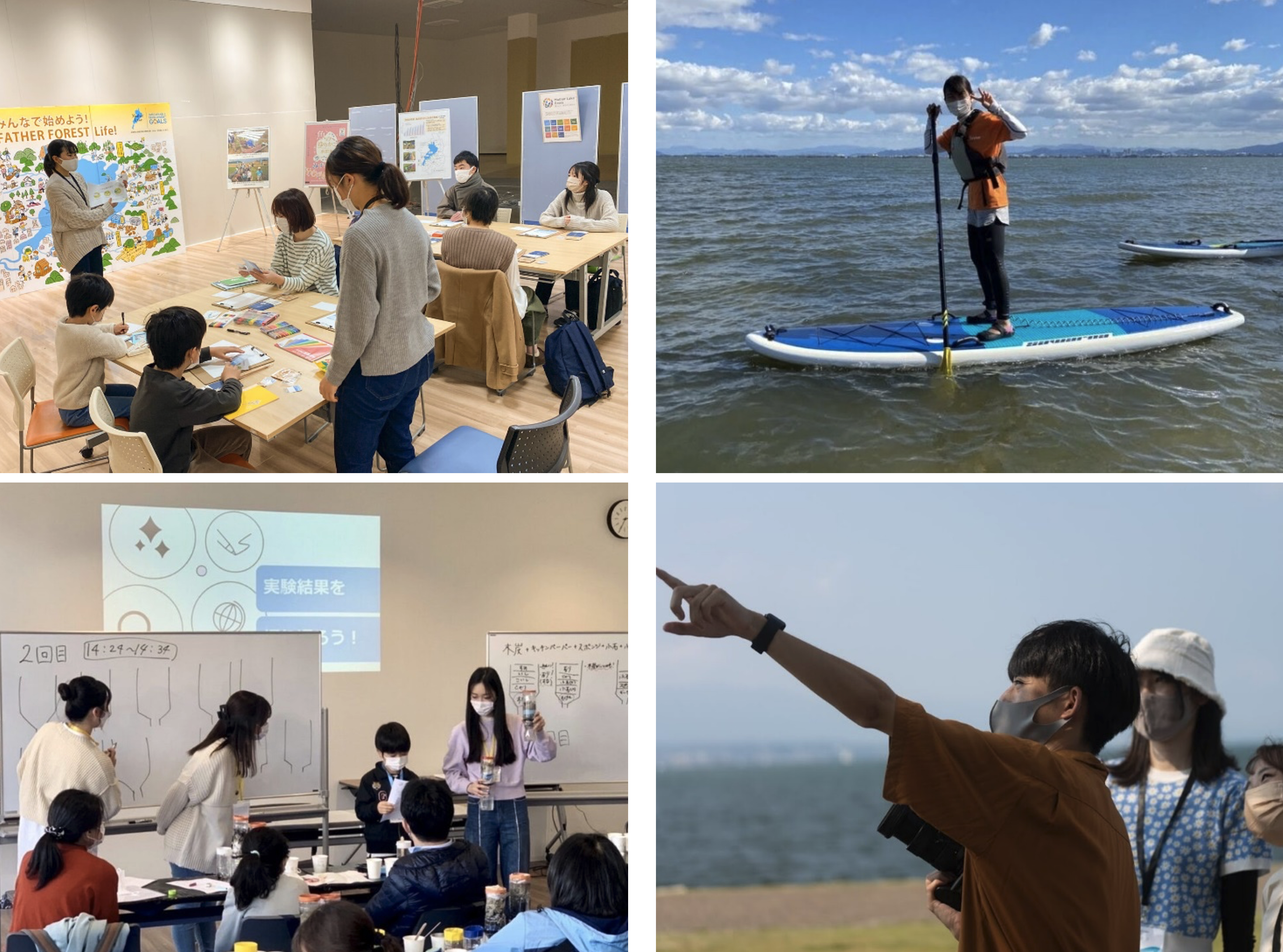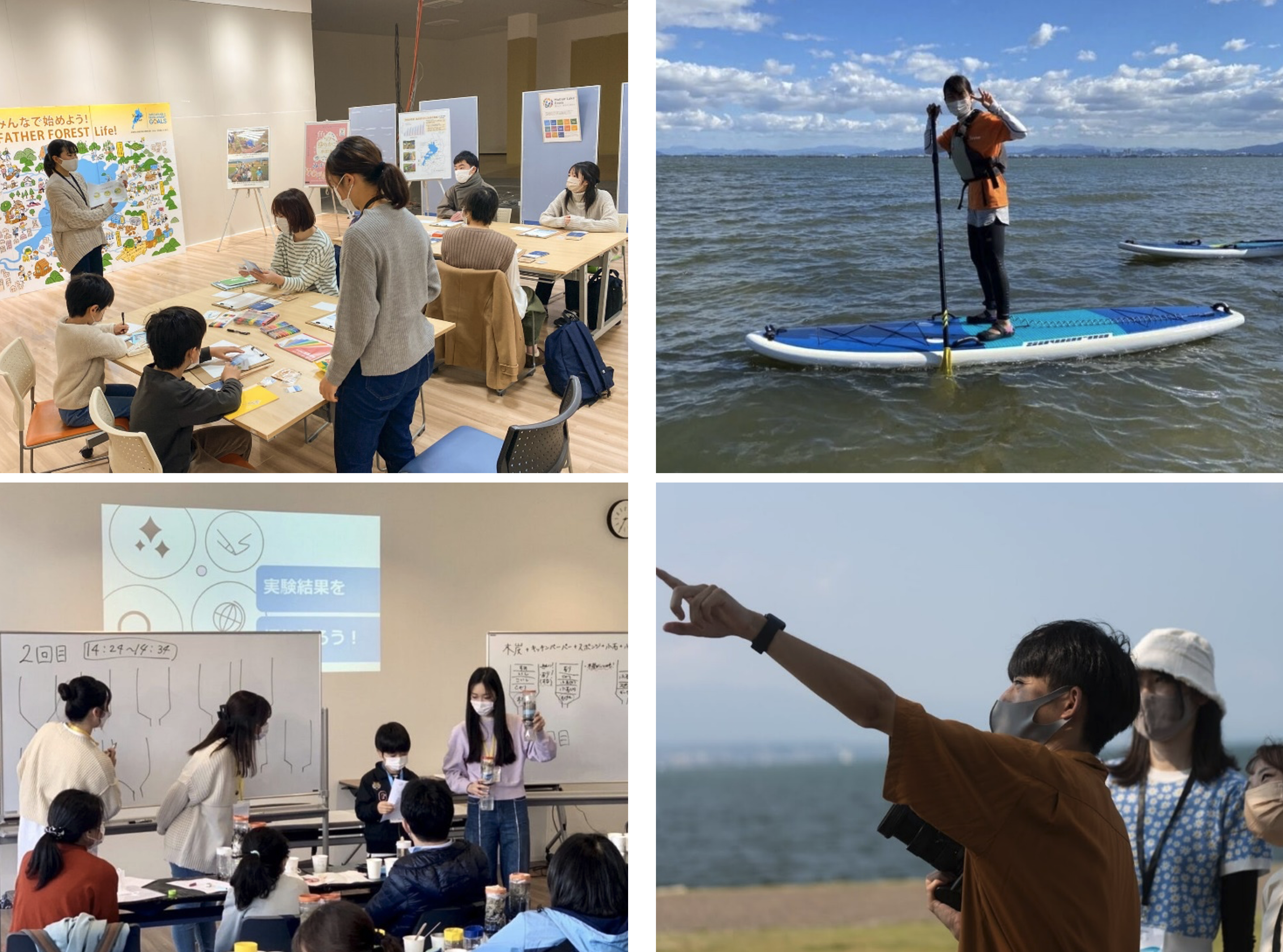 Their initiatives are posted on our website from time to time, and can be found on the following page:
MLGs Website (Link to external site) (Automatic translation to English)
Caution:
The MLGs Website is translated using an external automatic translation service, and the translation may therefore not be exact. The MLGs Promotion Committee cannot be held responsible for translation errors. Once you have read and understood the above, click on the link to start translation.
Contact Information
Mother Lake Goals (MLGs) Promotion Committee
Lake Biwa Conservation and Restoration Division, Department of Lake Biwa and the Environment, Shiga Prefecture
4-1-1 Kyomachi, Otsu City, Shiga Prefecture 520-8577, JAPAN
TEL: +81-77-528-3466
FAX: +81-77-528-4847
E-mail: dk00@pref.shiga.lg.jp